We have lots of fabulous experiences lined up for our pupils in 2016... Check out our Facebook page below.....
Welcome to Fishburn Primary School Website
We believe our children are the best advert for our school, please visit our Youtube channel and Facebook page to gain a flavour of what we offer.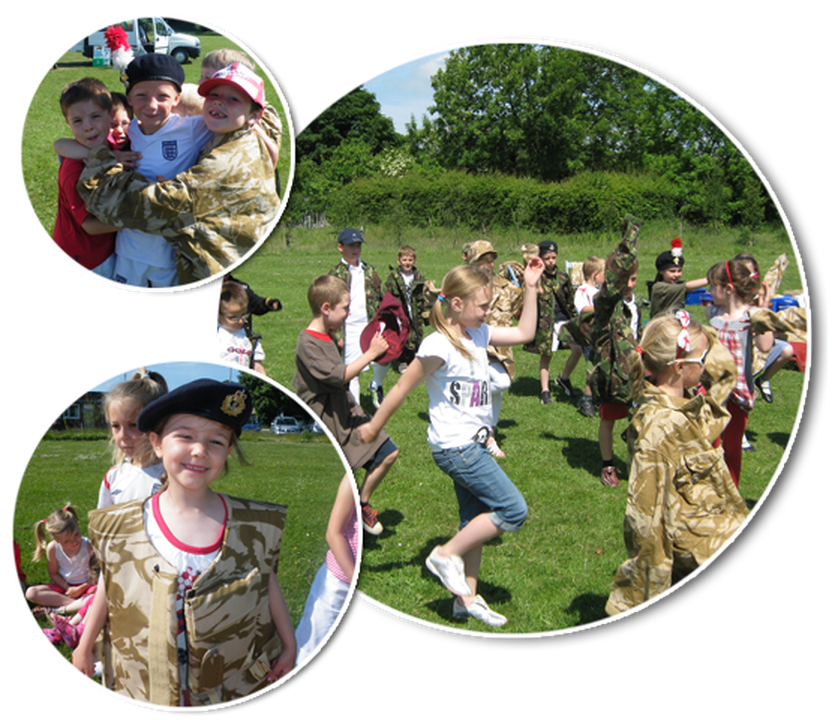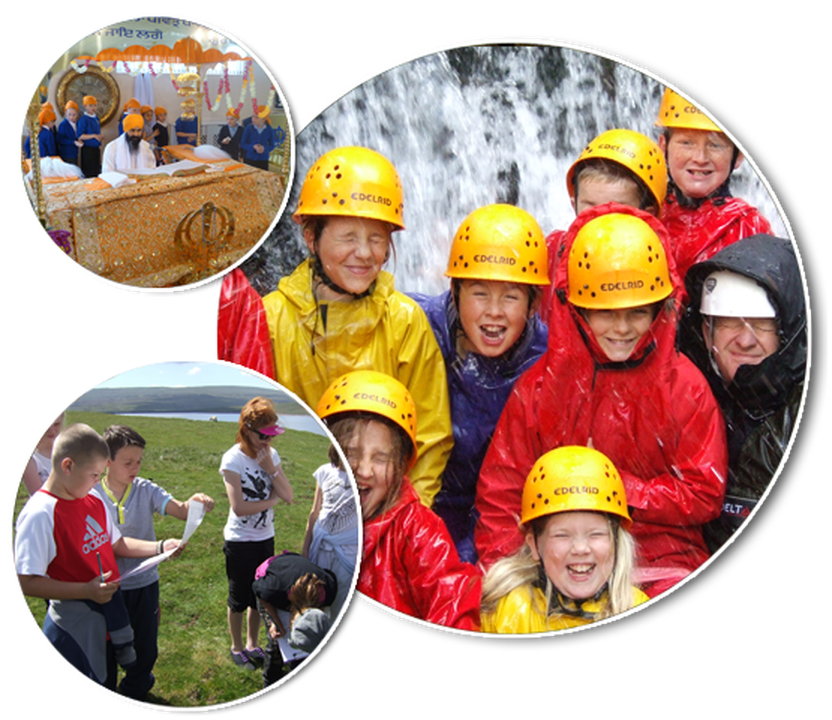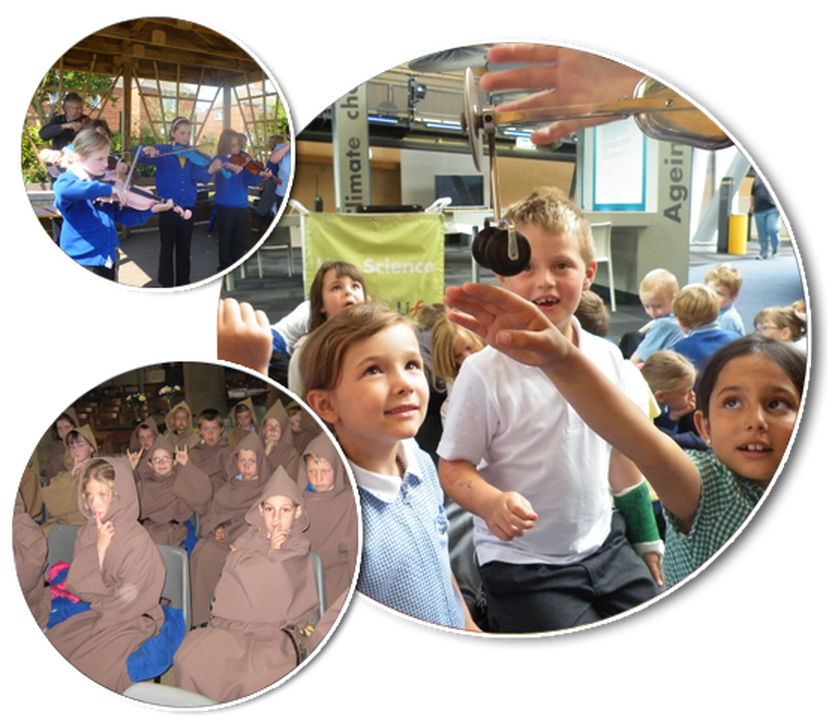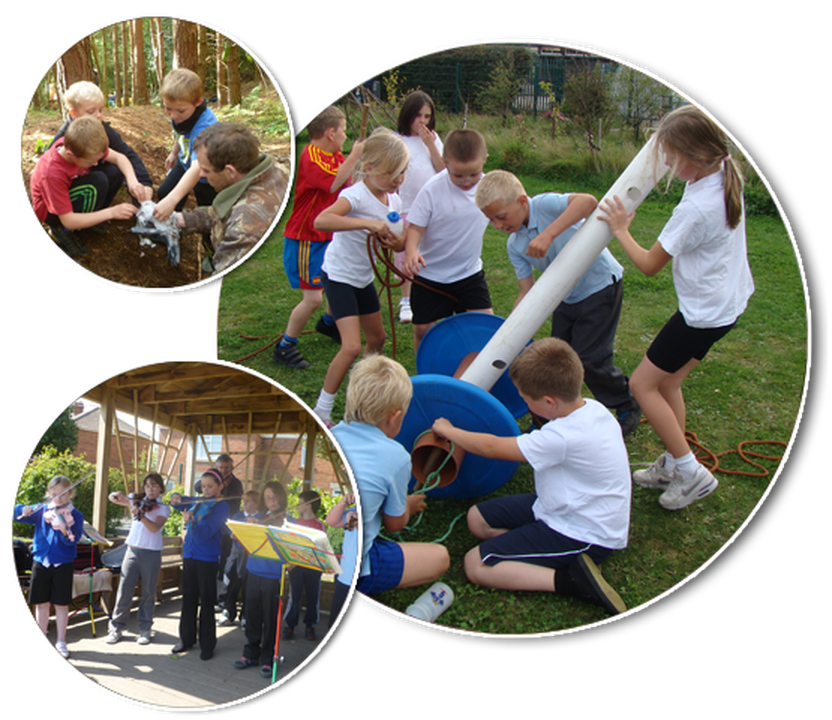 Our School Aims
To be an effective school, where children are
encouraged to achieve their full potential and staff
strive to provide a high quality education.
To promote a happy and secure atmosphere based
around the motto of Courtesy and Consideration
in which all children and staff are valued and good
relationships are fostered.
To deliver a curriculum that, while emphasising
Literacy and Numeracy, is meaningful, broad and
balanced.
We hope you enjoy viewing the pages, if the information you require is not available or if you have any queries or concerns regarding your child's time at the school, please contact us and we will do our best to help.
Mr D M Eason
Headteacher